Treatment Areas
Sports Injuries

Sports injuries occur when playing indoor or outdoor sports or while exercising.

More
Sports Injuries

Sports injuries occur when playing indoor or outdoor sports or while exercising.

More
Meet Doctor
About Doctor Nick Pourgiezis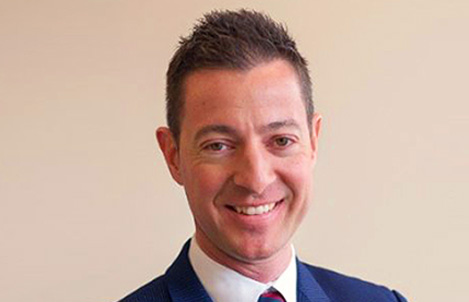 Orthopaedic Specialist
Dr Nick Pourgiezis uses the most advanced Minimally Invasive Robotics Assisted techniques to perform joint replacement surgery of the knee and hip using high performing implants and an accelerated rehabilitation program to assist in returning patients to their chosen activities with comfort in the shortest possible time.
More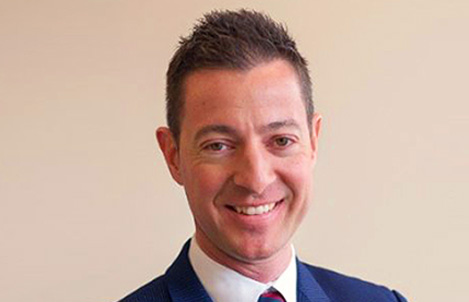 Dr. Nick Pourgiezis meticulous attention to detail, use of the latest surgical techniques and technology to assist patients in returning to their chosen activities in the shortest possible time. This commences with a comprehensive history, thorough examination, ordering and reviewing necessary investigations and advising patients on treatment options.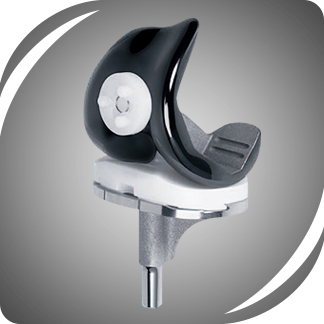 Dr. Nick Pourgiezis uses advanced techniques to potentially accelerate your rehabilitation and imrpove long term clinical outcomes after total knee replacement surgery.
A Total Knee Replacement (TKR) or Total Knee Arthroplasty is a surgery that replaces an arthritic knee joint with artificial metal or plastic replacement parts called the 'prostheses'.
More
Clinical Offers
"The Active Orthopaedics Adelaide" Clinic offers an integrated team to support, advise and offer optimal care.
Intra-Operative Navigation
OrthoAlign Total Knee Replacement Technique
Patient Specific Instrumentation
Visionaire, allowing the production of customised cutting blocks and precise surgical plans to allow improved performance and longevity of your knee replacement.
Robotic Assisted Surgery
Navio, allowing precise intra-operative planning and performance of your partial and total knee replacement to allow an optimal result.
Intellijoint
Intellijoint Surgical develops and commercializes the new standard in miniature 3D measurement. It's surgical Smart Tools enable surgeons and hospitals to improve surgical outcomes by reducing uncertainty and risk, while improving patient outcomes.
Optimized Positioning System
Every patient moves differently and their total hip replacement should be optimised to account for this. OPS™ technology gives your surgeon more information on how to optimize the position of the components of your new hip replacement to suit the unique way your body moves.
Arthrex
With over 25 years' experience in the orthopaedic industry, arthrex represents a dedicated commitment to provide simple, safe, and reproducible surgical solutions in minimally invasive orthopaedic surgery. Our mission is to combine the finest quality engineered products with a comprehensive program of educational and support services to meet the needs of the orthopaedist and patient.

We invite you to learn more about Arthrex and the positive contributions we are making to medicine and the communities we serve.

Arthrex is dedicated to making people's lives better around the world, and it starts right here in our community. Our core value of Making People Better means that we are dedicated to providing our community with industry-leading health care technology innovation, job growth and employee development, and charitable giving and service.