AOA Team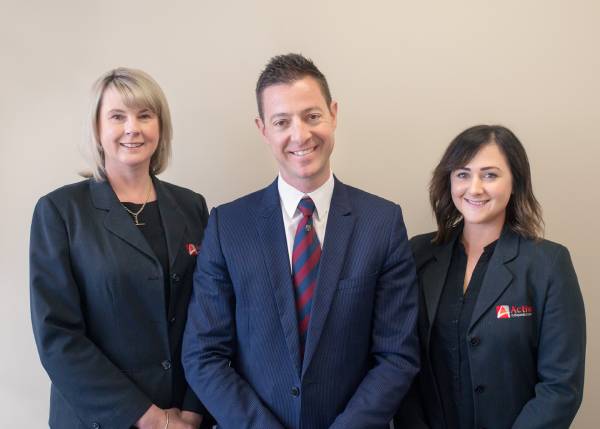 Tracey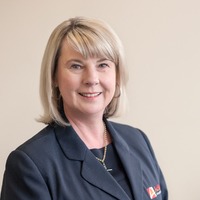 Tracey Goldsmith commenced working for Dr Nick Pourgiezis, Active Orthopaedics Adelaide as his Practice Manager / Personal Assistant in February 2012. With over 30 years experience in Management and Personal Assistant roles Tracey has the experience to ensure the practice is managed effectively to provide the highest level of care for patients.
Tracey chose a medical management career because she cares about providing efficient, safe patient care. She remains passionate about providing top quality health services. Her goal is to look after the needs of the patients as well as the staff who care for them.
Tori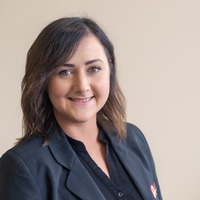 Tori joined the Active Orthopaedics Adelaide team in 2015 as our Second Personal Assistant and Receptionist to Dr Pourgiezis. She will answer your queries, make appointments and ensure that the practice is supported in all aspects of administration. Tori has recently completed her Bachelor of Business Management (Human Resources) and has a passion for all things relating to business.